Information can be beautiful when presented well.
Let's get started.
I have lots of information and want Sketch Post to visualise it. How does this work?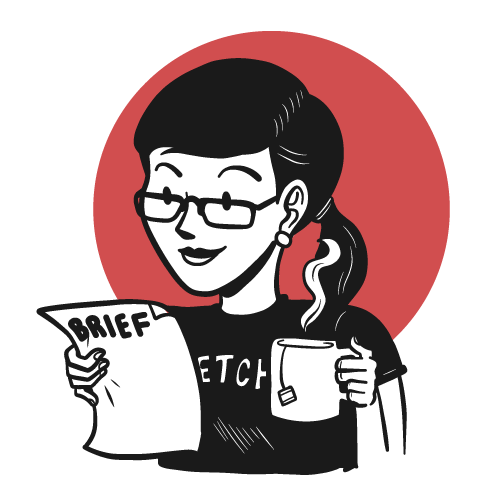 To begin, we will require a one page summary and reference images (word doc, pdf, slides etc.) of the content to be visualised.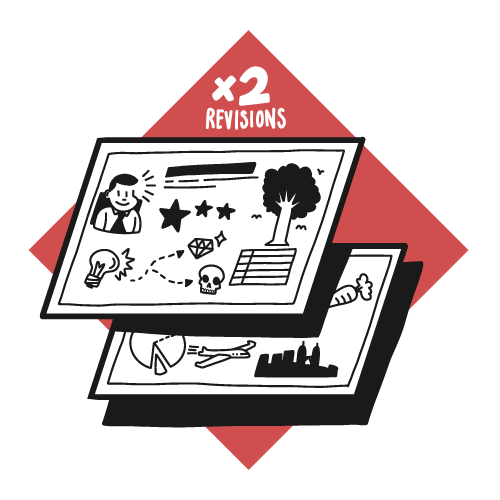 After the initial sketch is shown, we will proceed with two revisions then final design.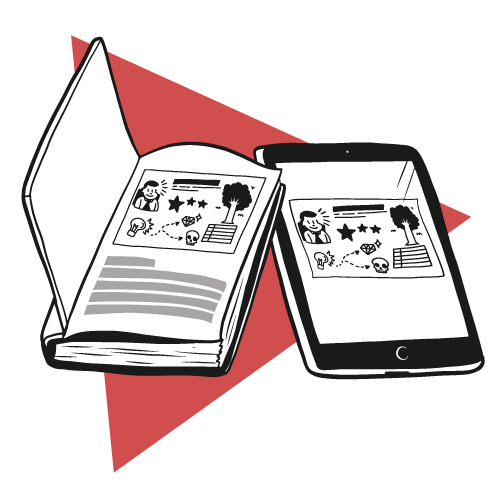 After the final design is presented, we will provide your graphic in digital format, ready for web and print.
You will receive two things.
Sharp visuals
High res images can be shared via tweet, text or email instantly. You will receive PDF, JPEG image files.
Time-lapse videos
We can give your story more longevity as cool time lapse videos can be shared online. Additional fees apply.
Like what you see?
If you have a project in mind or simply curious about us, get in touch. First, download free samples and check out our fun FAQs.
Tell us more!
Or fill in this form.