Trusted by the world's best, Sketch Post empowers people with creative ideas to succeed.
why & when graphic recording works for you.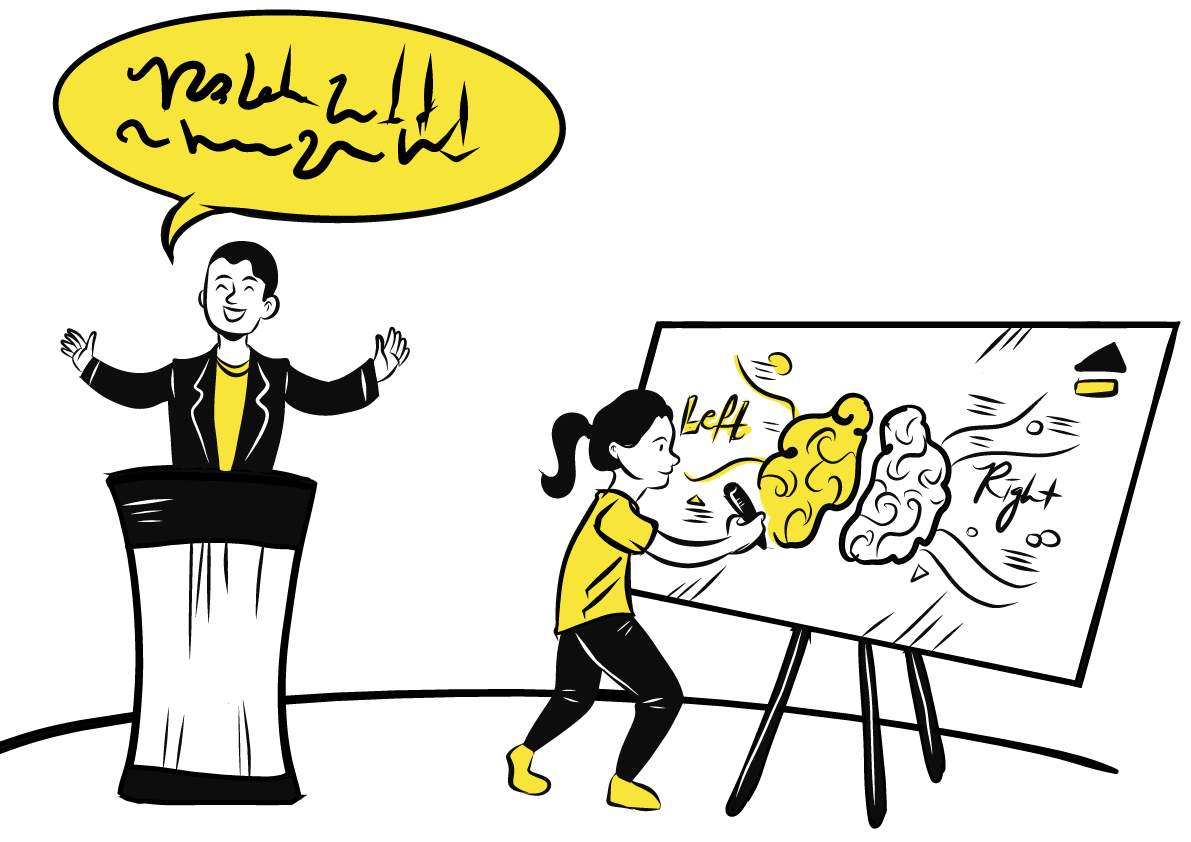 As soon as participants enter the room, they realize this is no ordinary meeting or conference.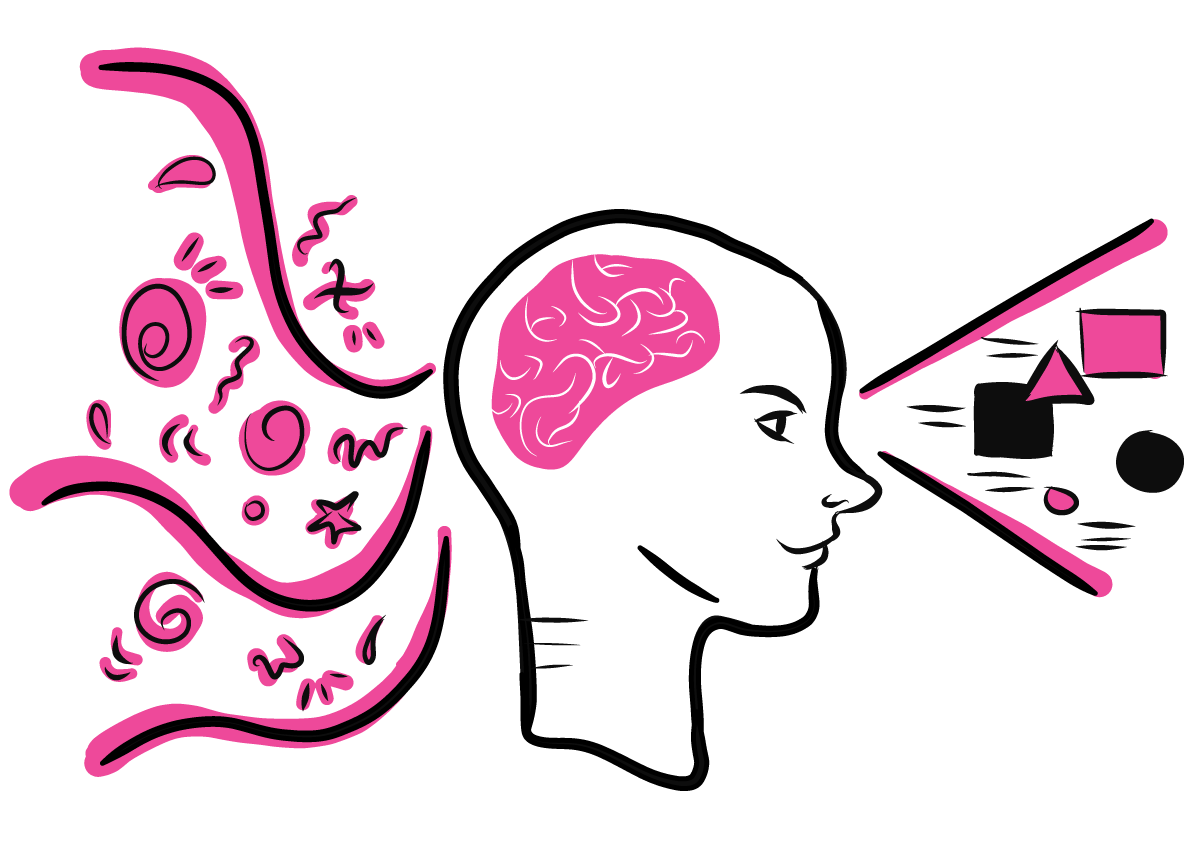 Increases memory & Comprehension
Graphic recording creates a "visual memory" for attendees.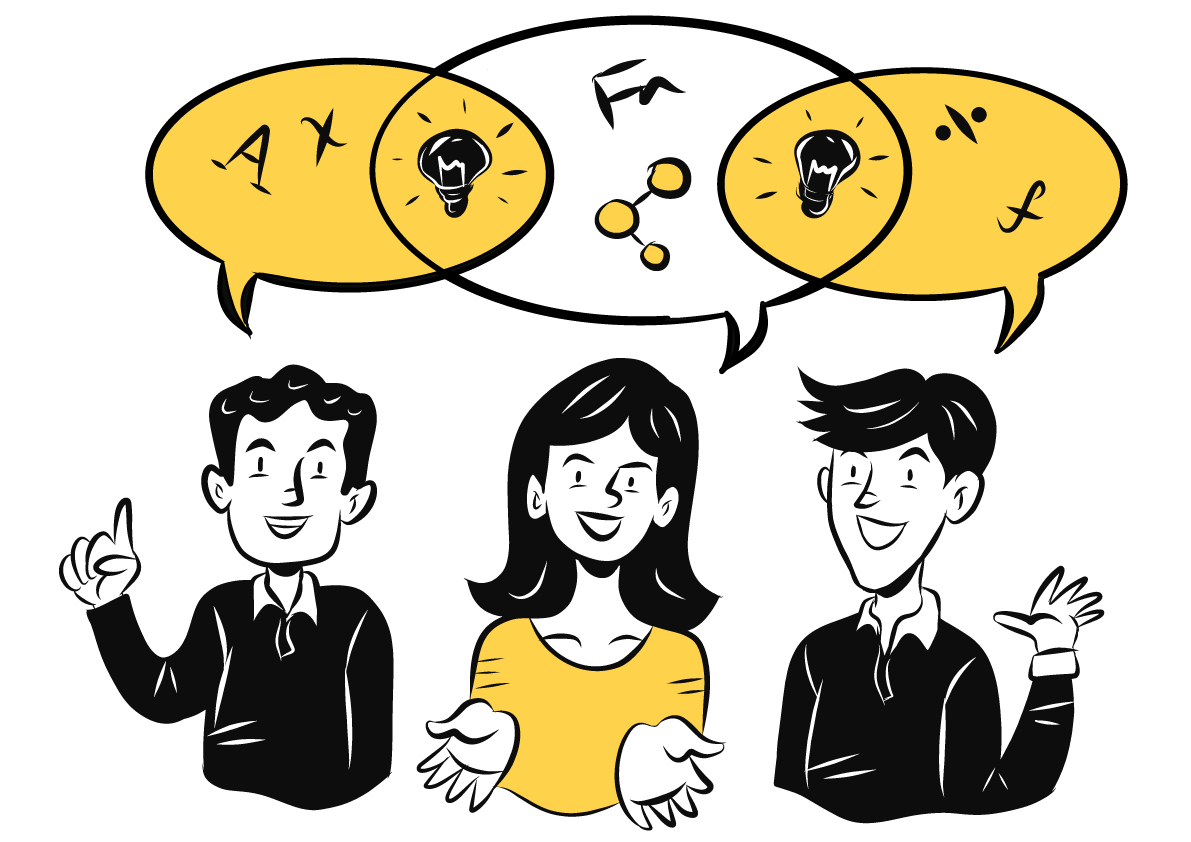 Great for keynotes, panels, meetings and workshops.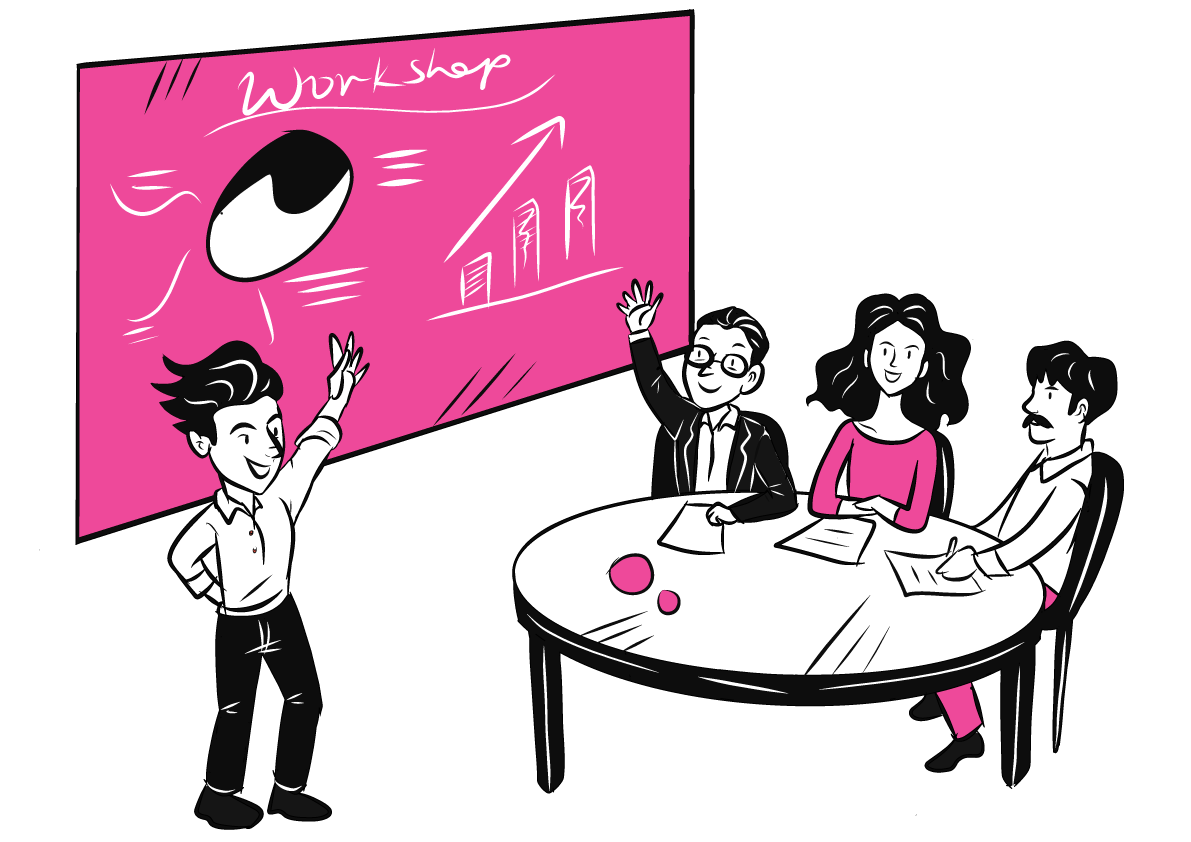 Meetings focused on ideation, vision work or making decisions.
possibilities On Event Day
After your event you will receive two things.
Illustrated Boards
You can frame up our original illustrated boards for your office or send them to your speakers.
High Resolution Images
We will provide a compilation of the graphic recordings in digital format, ready for web and print. Download Free Samples
Like what you see?
If you have a project in mind or simply curious about us, get in touch. First, download free samples and check out our fun FAQs.
Tell us more!
Or fill in this form.