Digital Graphic Recording
Combining technology with timeless creativity.
Digital graphic recording offers an opportunity to engage your audiences - in the room and around the world. Impactful, stylish and highly shareable, digital graphic recording is a popular choice for events of all shapes and sizes.
When & why going digital is the best option.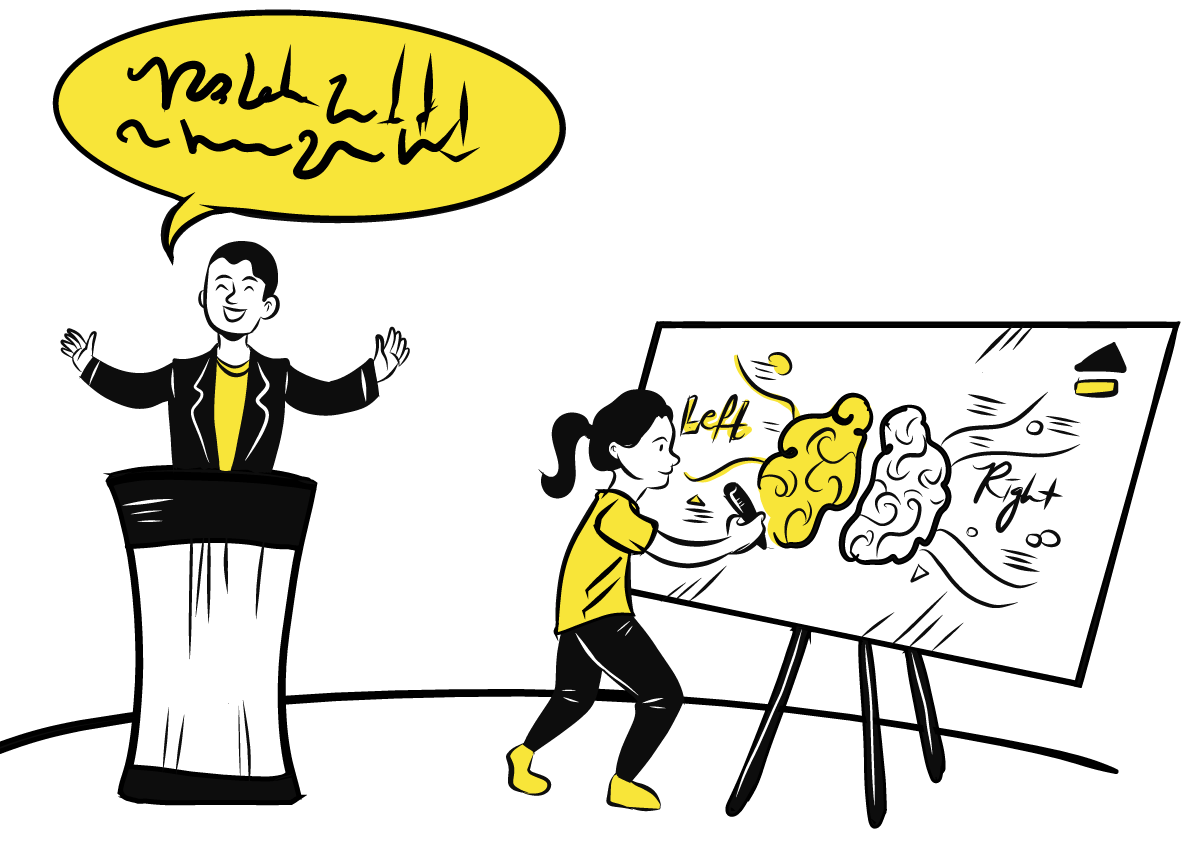 Space is too tight for large boards.
When working on an iPad, all we need is a chair and table. Less use of materials is eco-friendly too.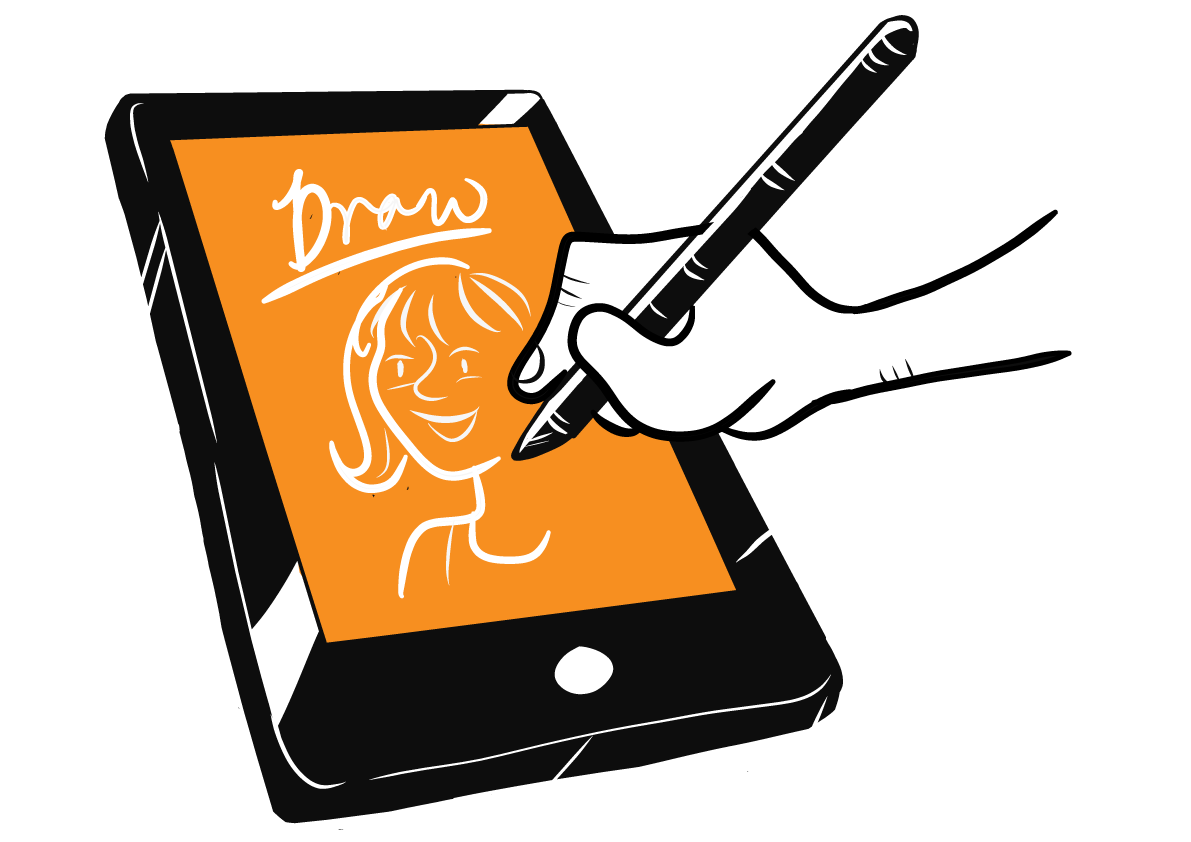 Digital files are needed quickly.
The work is created digitally and can be quickly uploaded and shared.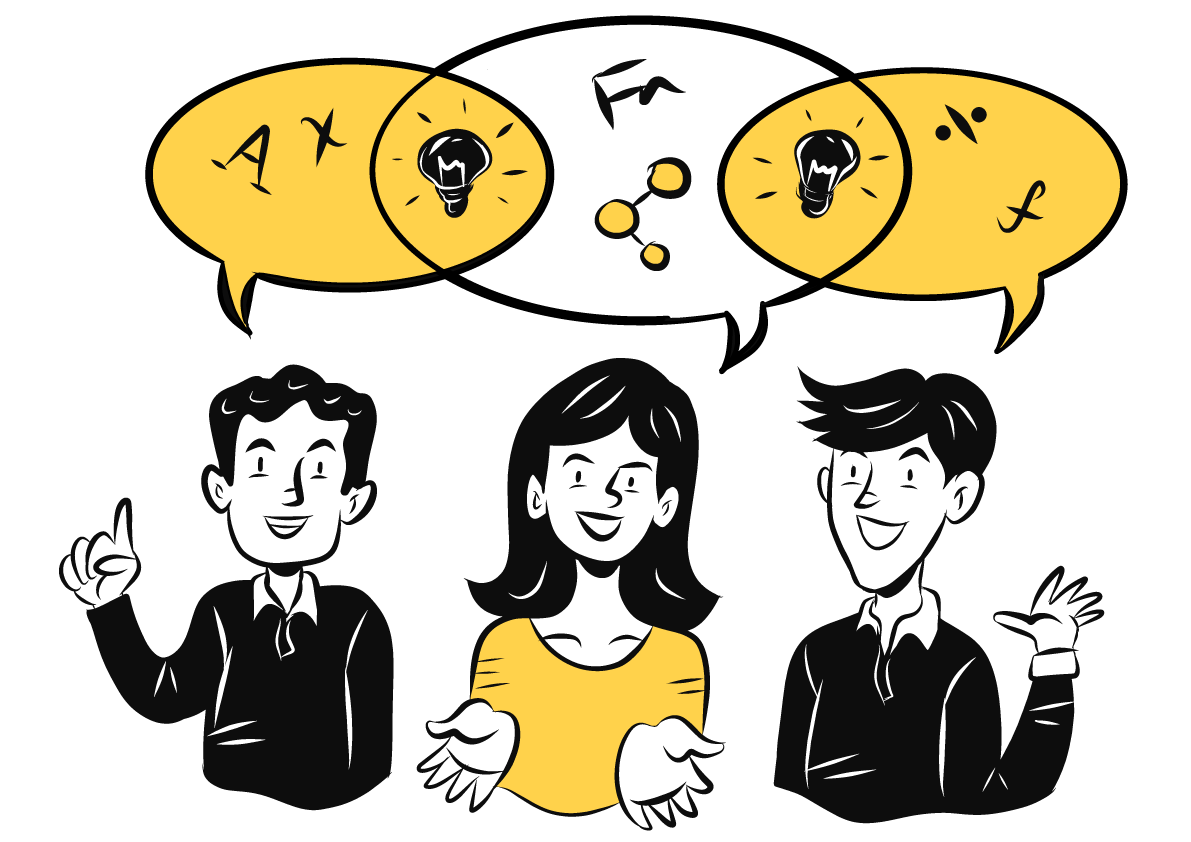 We need to be in many places at once.
We can move from room to room to capture concurrent sessions.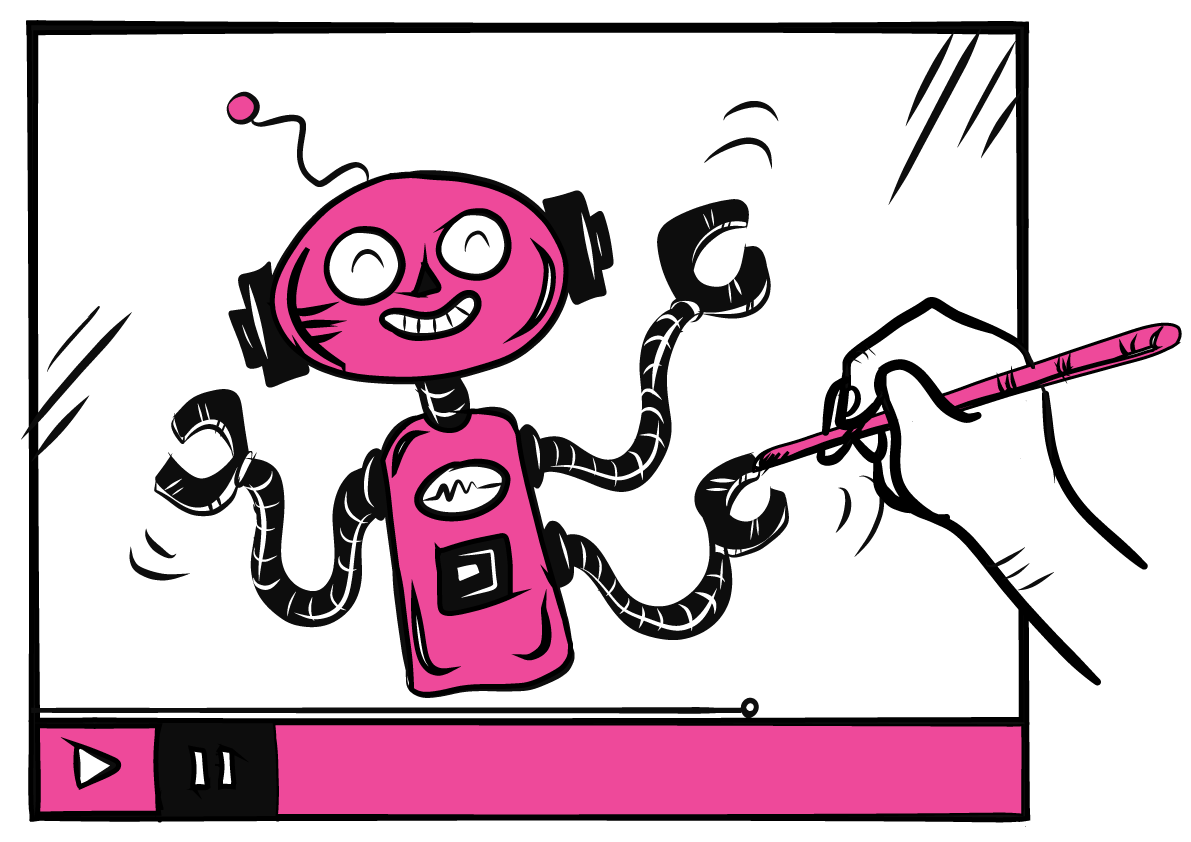 Final deliverable is an animated video.
Live captured sessions can be uploaded for attendees watching via live stream to view on the same day.
After your event you will receive two things.
Sharp visuals
High res images & videos can be shared online instantly. You will receive movie files and image files.
Time-lapse videos
And the visuals will have more longevity after your event as we can produce time lapse videos.
Like what you see?
If you have a project in mind or simply curious about us, get in touch. First, download free samples and check out our fun FAQs.
Tell us more!
Or fill in this form.